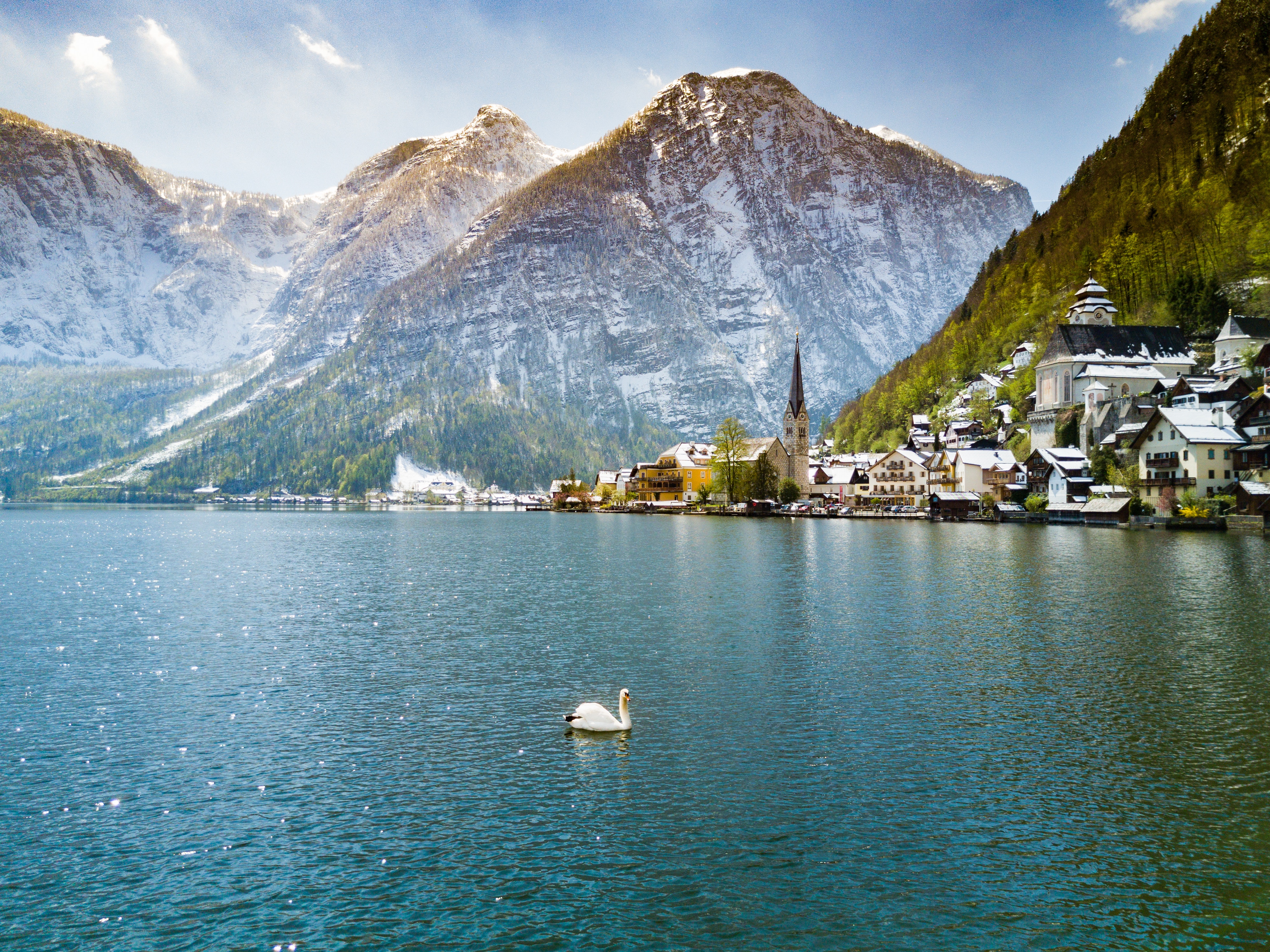 Description
With approximately 25 active Members, ELSA WU Wien is a vibrant local group, growing continuously. Whilst still quite small, our members come from a great variety of backgrounds in terms of nationality, degree progress, age and interests. Vienna, formerly known as the city of music, is one of Europes most propsperous cities and a must see for all young people. Hosting one of the UN Headquarters, Vienna is at the epicenter of many international affairs and congresses. 
City, Country
Vienna, Austria
Methods of getting from the airport(s)/train-station to the City Centre/Hotel
Vienna is known for its easy and efficient transportation. A direct train can take you from the airport/ trainstation to the heart of the city in 30 minutes.
Maximum number of participants that can be hosted
10-20
Ideal length of Visit
2-4 days
List of law-firms/firms/Institutions that the groups could visit
Institutions: UN Vienna, Constitutional Court, Palace of Justice Firms: Baker Mckenzie - Diwok Hermann Petsche, DLA Piper Weiss- Tessbach, Freshfields Bruckhaus Deringer LLP, WOLF THEISS Attorneys at Law, Schönherr Attorneys at Law, EY and EY LAw, Binder Grösswang Attorneys at Law, Brandl & Talos Attorneys at Law, LeitnerLeitner (tax consulting & auditing)
Draft Academic Programme
visiting some of above named institutions and firms

lectures from lawyers at one of our parnter law firms
Other information
Available time periods for other groups to visit: Due to our university having exams all year round, scheduling is essential to us. Thus, any time is possible, as long as you get in touch with us in time.
Contact information
vpsc@elsa-wu.org