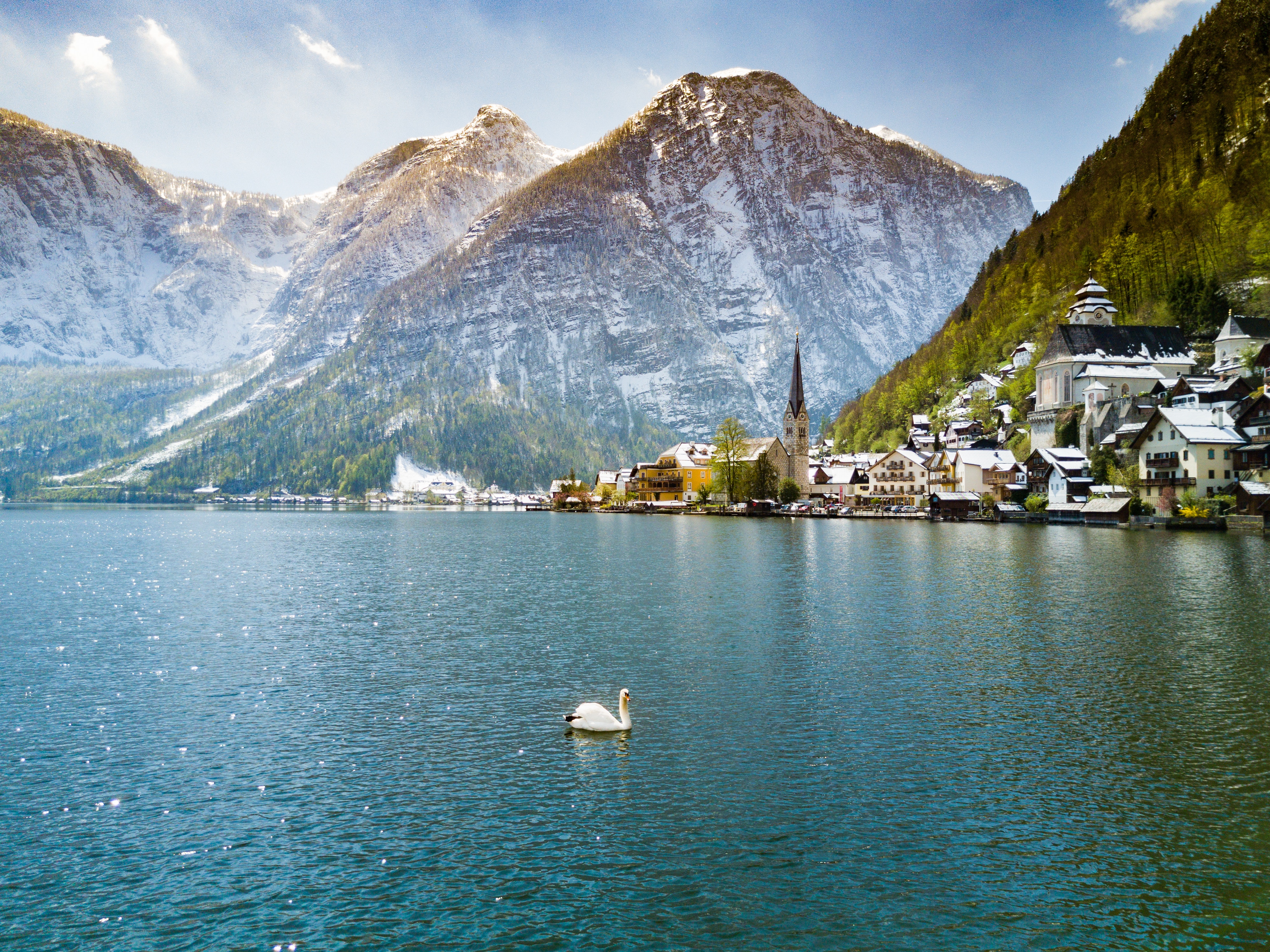 Description
ELSA was founded in Vienna. Our local group has about 1 800 members. Every week we organize special ELSA Evenings. During summer we also organize our famous ELSA Summer Law School on Dispute Resolution.
Two or three Alumni evenings are being held in Vienna.
City, Country
Vienna, Austria
Methods of getting from the airport(s)/train-station to the City Centre/Hotel
Vienna has very good transport lines. You just need to take the "S7" train from the airport to get to the city. There is an App, colled "Quando" which has all important transport information about Vienna.
Maximum number of participants that can be hosted
10-20
Ideal length of Visit
Three to four days are enough to discover the city.
Draft Academic Programme
In Vienna you will have the chance to visit the UN – Headquarters. We also offer lectures in our partner law firms, such as Freshfields or Schönherr.
Contact information
vpsc@elsa-wien.org